What is Sports Chiropractic?
Sports Chiropractic differs from chiropractics traditional philosophy in that instead of the aim being to reduce pain and restore normal function we are trying to increase performance and prevent injury. We do this by identifying potential weaknesses and vulnerabilities and correcting them before they turn into a problem. A comprehensive consultation involving a variety of muscle testing, orthopaedic and neurological examinations can identify potential areas that could benefit from improvement. As the saying goes, you're only as strong as your weakest link. So in order to be and stay at your best requires a continuous effort to address weak areas. We are proud to offer our services to sports teams around Flackwell Heath, Beaconsfield, High Wycombe, Marlow, and the surrounding areas.
There are many ways in which injuries occur. Sometimes they are traumatic and not due to a weakness or vulnerability. However, repeated twisting, tackling, striking a ball and lifts subject the body to stress, sometimes this causes imbalances or a reduction of function. This can affect your performance and potentially lead to injury. Chiropractic can make sure you're performing and functioning optimally.
How can Chiropractic help with sports?
Chiropractic treatment aims to optimise biomechanical function and identify potential weaknesses so you can get more out of your performance and prevent injury from occurring.
Chiropractic care is popular among athletes as it is a natural, non-invasive way which supports injury prevention and higher performance. Many professional athletes receive regular chiropractic care to help stay at the top of their game.
Dr Joshua Brooks (MChiro), DC
Joshua has been passionate about sport and fitness his whole life. He played competitive rugby from a young age and during his time at school found his love for squash.
During his time in the armed forces he represented the Royal Corps of Signals in rugby, squash and basketball, and also obtained a level 1 Squash coaching award.
Now, having left the military he plays for Bisham squash team, has started indoor rock climbing (bouldering) and still continues to train in the gym. He is always trying to further his ability and performance and loves working with others to help them do the same.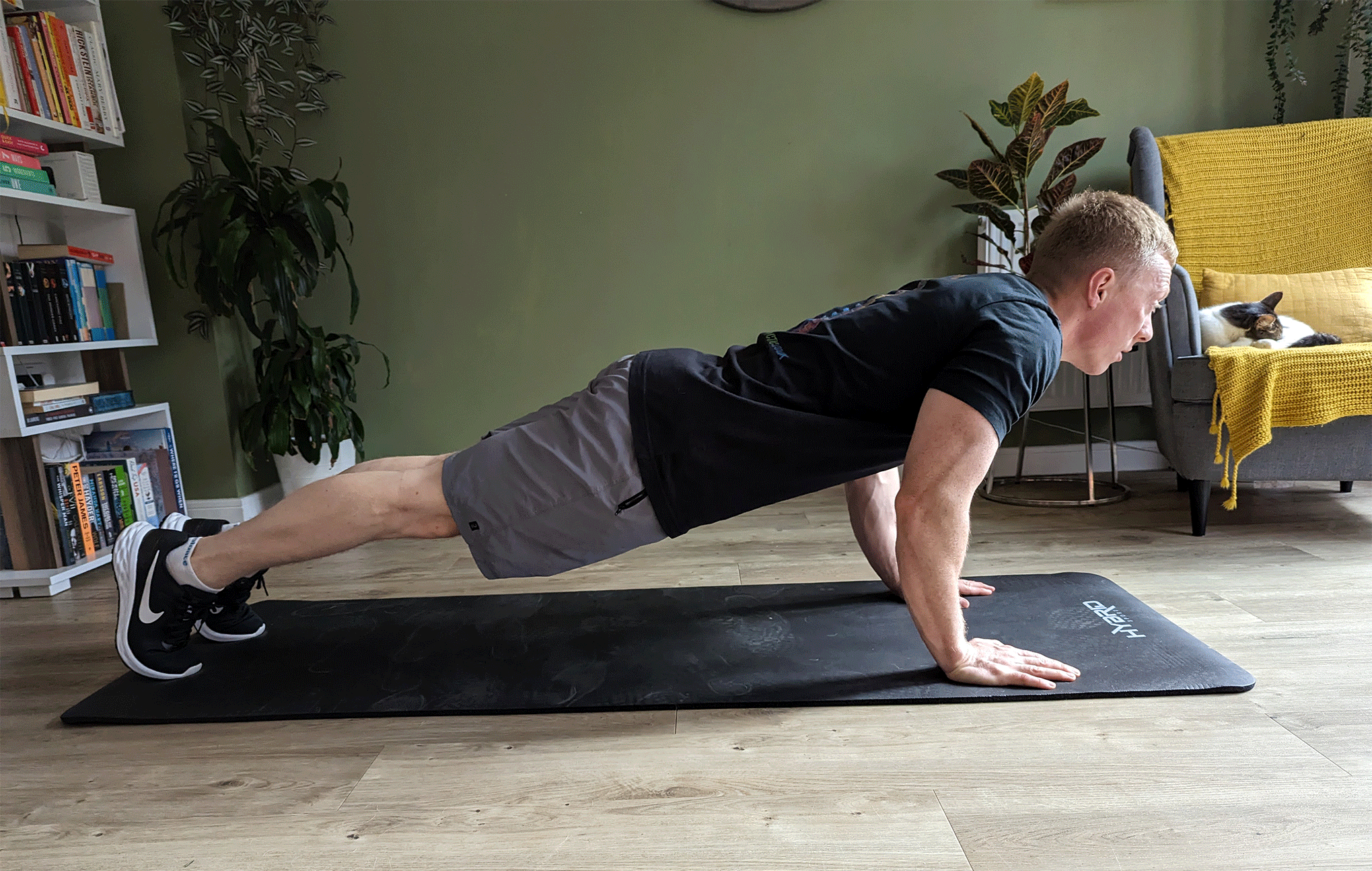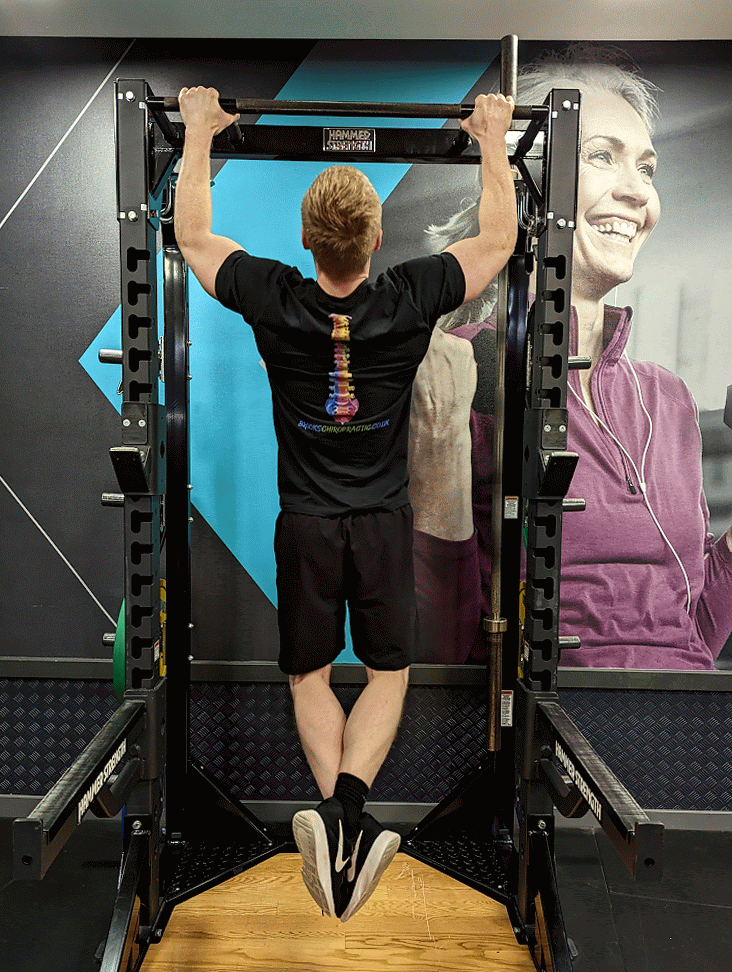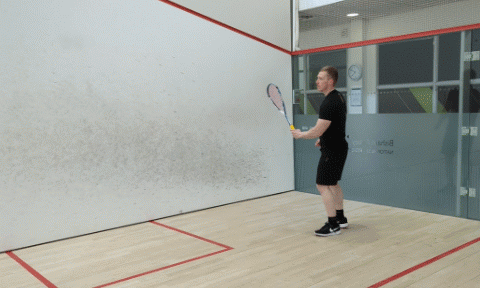 Which sports can chiropractic help?